Tickets are available on Eventbrite here:
"Let's do the Time Warp again!"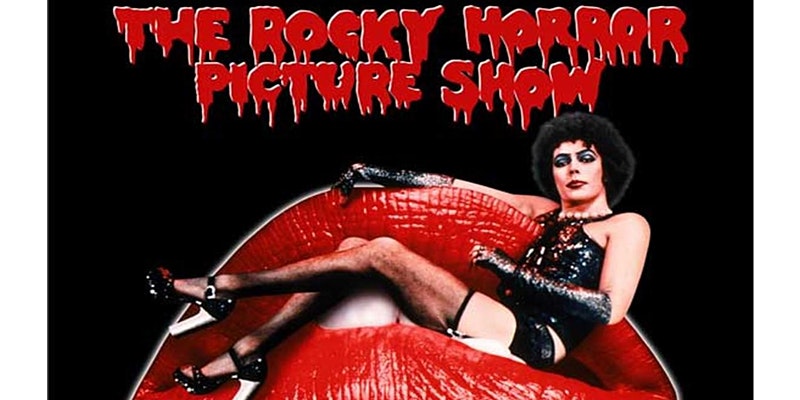 This notorious horror parody — a fast-paced potpourri of camp, sci-fi and rock 'n' roll, among other things — tracks the exploits of naïve couple Brad (Barry Bostwick) and Janet (Susan Sarandon) after they stumble upon the lair of transvestite Dr. Frank-N-Furter (Tim Curry). The film — a bizarre musical co-starring Meat Loaf and Richard O'Brien — bombed in its initial release but later gained a cult following at midnight showings.
For 46 years, THE ROCKY HORROR PICTURE SHOW has delighted audiences and terrified parents.
DATE AND TIME:
Friday, Oct 29, 2021, 10:00 PM 
COST:
$15
10:00 PM
SCOTTISH RITE THEATRE
2701 N. 3rd St.
Harrisburg, PA 17110
(717) 238-2867 X236