Details are below, and tickets are available on Eventbrite here:
After George Bailey (James Stewart) wishes he had never been born, an angel (Henry Travers) is sent to earth to make George's wish come true.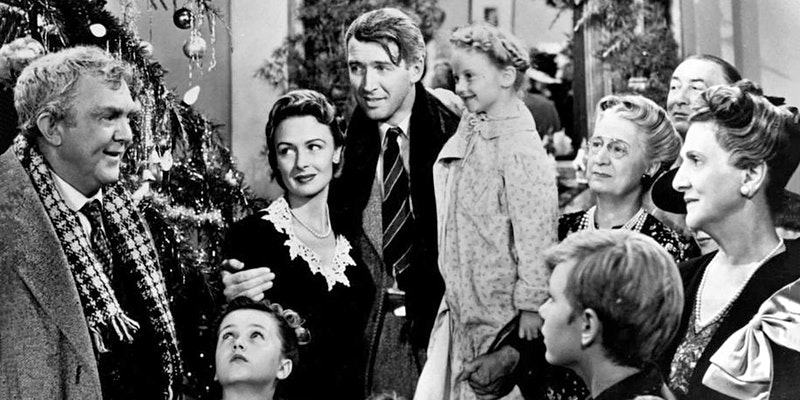 On the Christmas Eve of Bedford Falls, the guardian angel Clarence is assigned to convince the desperate George Bailey not to commit suicide. George is a good man that sacrificed his dreams and his youth on behalf of the citizens of his small town. He inherited the loan business of his father and he gave up traveling the world and joining University as scheduled. Later he resisted the proposals of the evil banker Mr. Potter, and never sold his business to protect the poor community of Bedford Falls and offer a means to afford to buy their own house. He married his beloved Mary Hatch Bailey and had four children with her and a tough life with his family. When his uncle Billy loses US$ 8,000.00, found and stolen by Mr. Potter, George decides to commit suicide, since he believes he worth more dead than alive. When Clarence sees that he is not able to persuade George to give up his intention, he decides to show the life in town if George had never existed.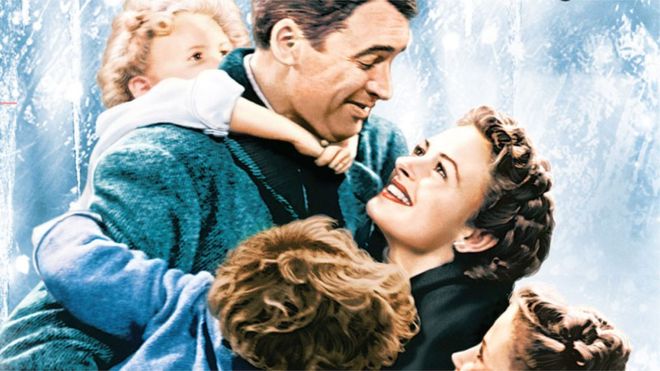 MULTIPLE DATES AND TIMES:
Saturday, December 5th @ 7:00 PM – 9:30 PM EST
Sunday, December 6th @ 7:00 PM – 9:30 PM EST

COST:
$7.50 – $35
7:00 PM – 9:30 PM
SCOTTISH RITE THEATRE
2701 N. 3rd St.
Harrisburg, PA 17110
(717) 238-2867 X236