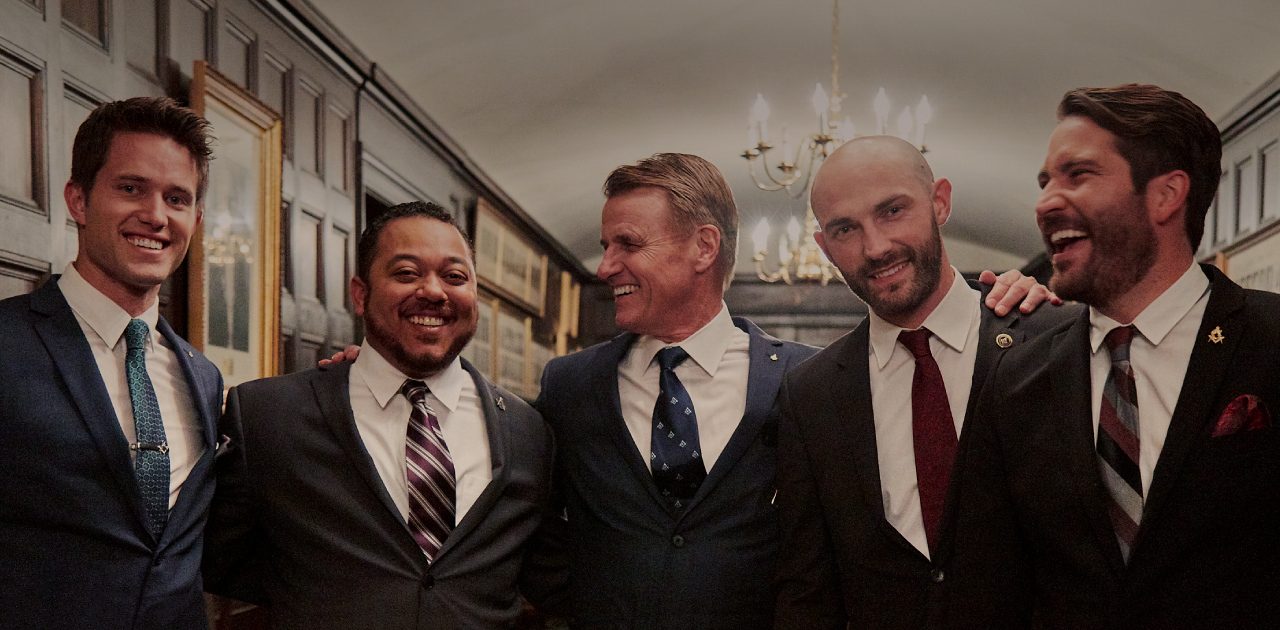 2019 Fall Reunion
When: Friday evening, November 15, & Saturday, November 16, 2019
Where: Valley of Harrisburg, A.A.S.R. 2701 N 3rd St. Harrisburg, PA 17110
Honored Guest: Brother Mark A. Haines, Right Worshipful Grand Secretary Of Pennsylvania
New Member Dues & Fees: $227.00 ($111.00 For Valley of Lancaster Members)
Degrees by Dates:
November 15th, 2019 at 4:15 PM
4° 5° 14° – Live – Harrisburg Consistory
November 16th, 2019 at 8:30 AM
17° – Digital – Harrisburg Consistory

15° 21° 30° 32° – Live – Harrisburg Consistory
Are you a Master Mason interested in joining Scottish Rite Freemasonry and the Valley of Harrisburg?
Fall Reunion Guest Speaker
Brother Mark A. Haines
Right Worshipful Grand Secretary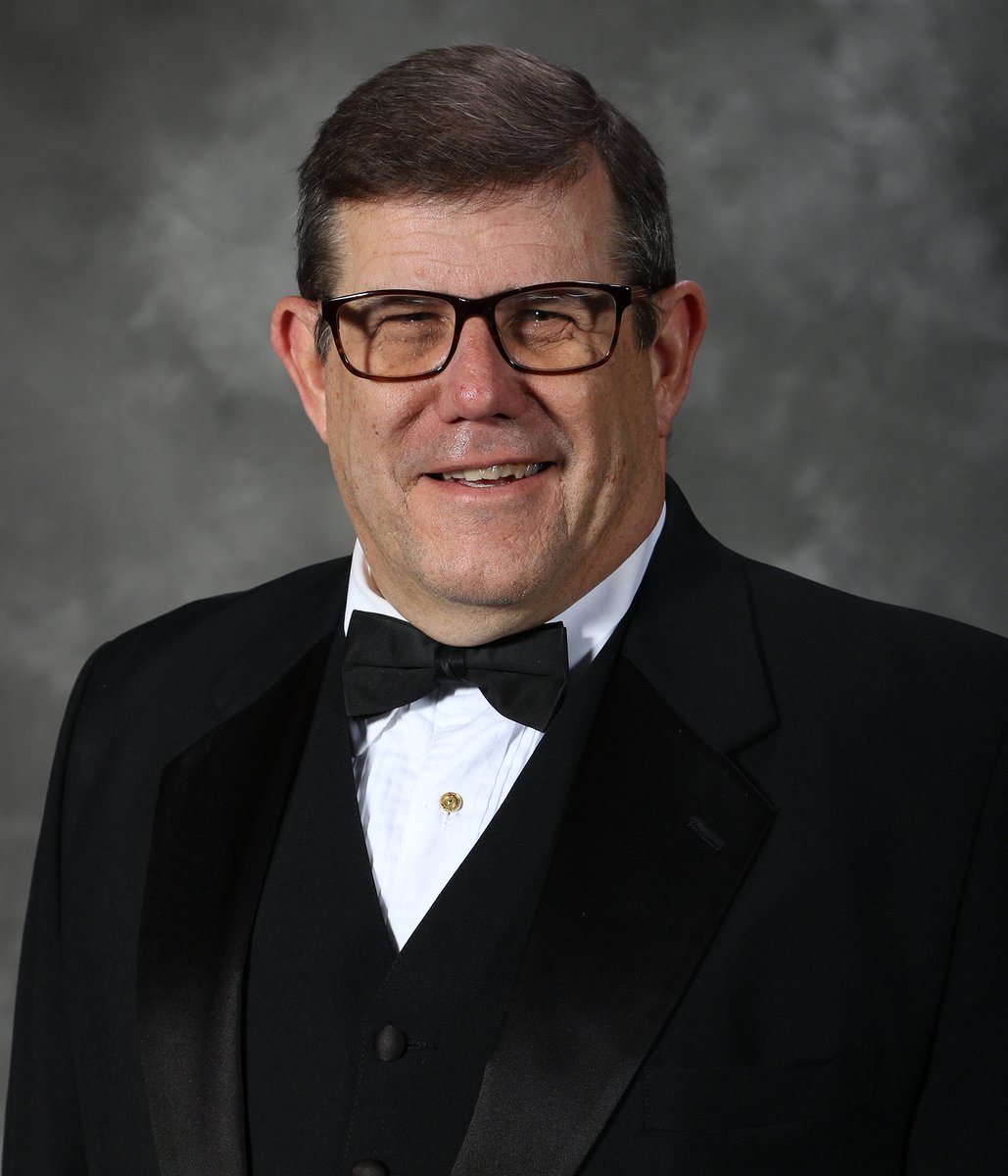 Brother Mark graduated from the Pennsylvania State University with a degree in business administration.
He was installed as the R.W. Grand Secretary on Dec. 27, 2005. Previously, he was employed as Deputy Grand Secretary and held various management positions within the insurance industry. Brother Mark was awarded the Pennsylvania Franklin Medal in 2009.
Brother Mark and his wife, Karen, have five children and two granddaughters and one grandson. They live in West Lawn and attend Peace Lutheran Church. In their spare time, they enjoy attending football games and spending time with their family.